Burlington's NEW home for everything that rocks!
Pure, powerful rock that's loud, raw, and high-voltage — Rock 103.3 delivers a steady charge of hard rock energy that storms through recent decades. Formed from the electricity of rockers like Ozzy Osbourne and Guns & Roses, arcing across the '90s with hitmakers like Nirvana, Foo Fighters, Pearl Jam, and Stone Temple Pilots, and rumbling into the rock & roll horizon with newer acts like Greta Van Fleet, Bad Wolves, and Disturbed, Rock 103.3 is an unpredictable, undeniable force. Enjoy the jolt!
The Free Beer & Hot Wings Morning Show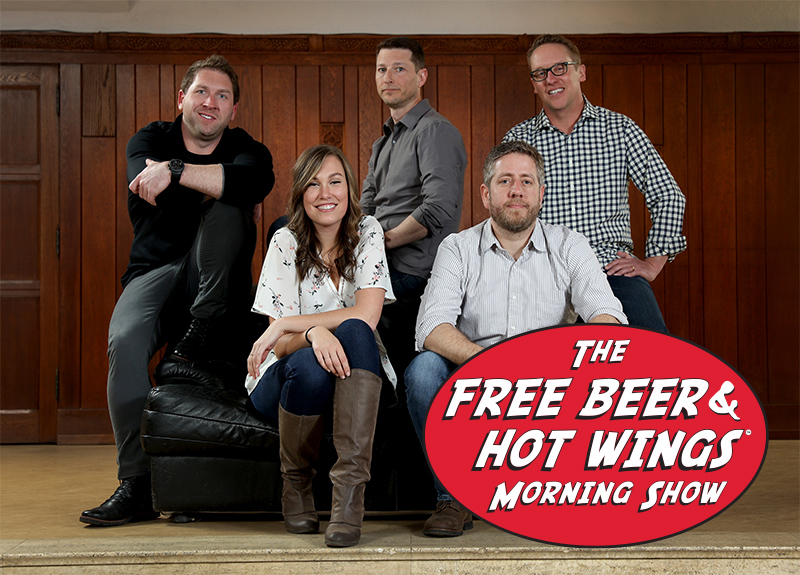 The Free Beer & Hot Wings Show is hosted by Gregg "Free Beer" Daniels, Chris "Hot Wings" Michels, Joe, Steve and Kelly. Catch the show on Rock 103.3 FM weekdays from 6am-10am!
Persons with disabilities who need assistance accessing this station's FCC public inspection file should contact Laura at (802) 223-2396 or laura@pointfm.com.